New Line Medical - Industry News
Flossing Your Way to a Healthy Heart: Heart Disease and the Oral Hygiene Connection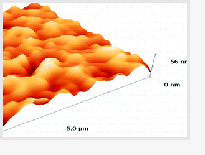 Twice a year, like a lamb voluntarily being led to the slaughter (I have dental phobia), I dutifully show up at the dentist office for a semi-annual cleaning and checkup. My dentist is a great guy but he's big on preaching the flossing message. More than once he's delivered the solemn words: "Floss the ones you want to keep, Mary. Floss the ones you want to keep."

Modest Weight Gain Can Prompt Cardiovascular Issues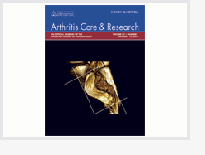 The aim of this study was to determine the impact of fat gain and its distribution on endothelial function in lean healthy humans. Endothelial dysfunction has been identified as an independent predictor of cardiovascular events. Whether fat gain impairs endothelial function is unknown.

BPA From Dental Sealants, Fillings: Is It Safe?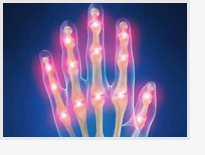 Parents worried about mercury in amalgam dental fillings now have a new bugbear: BPA from dental sealants and "white" fillings. Bisphenol A -- BPA -- is a resin used in many kinds of plastics, including some water bottles and metal food can liners. Emerging evidence suggests, but does not prove, that BPA can have harmful effects on human health, particularly on child development.

FDA Considers Approving Genetically Modified Salmon For Human Consumption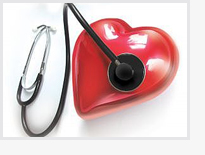 Oral hygiene assessed from self reported frequency of tooth brushing. Surveys were linked prospectively to clinical hospital records, and Cox proportional hazards models were used to estimate the risk of cardiovascular disease events or death according to oral hygiene. The association between oral hygiene and inflammatory markers and coagulation was examined in a subsample of participants (n=4830) by using general linear models with adjustments.

The Longer You Sit, The Earlier You Die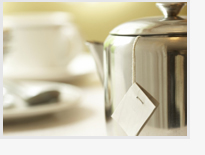 Unlike most bad news, this one is best heard standing up: people who sit more than 6 hours a day are more likely to die earlier. That's even for people who exercise regularly after long sit-a-thons at the office and aren't obese. That's the sobering news from a new study that tracked more than 100,000 adults for 14 years. Researchers from the American Cancer Society in Atlanta followed 53,000 men and 70,000 women and asked them to fill out questionnaires about their physical activity.

Resting Heart Rate Serves as Marker of Underlying Health Issues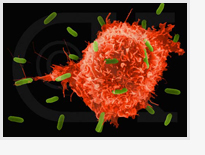 Although higher heart rate (HR) at baseline has been associated with an increased risk of cardiovascular (CV) and all-cause mortality, the relationship of in-treatment HR over time to mortality in hypertensive patients with ECG left ventricular hypertrophy (LVH) has not been examined.


Cardiac Health Linked to Brain Health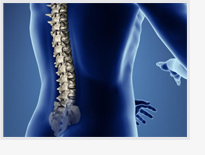 Researchers for the first time have induced robust regeneration of nerve connections that control voluntary movement after spinal cord injury, showing the potential for new therapeutic approaches to paralysis and other motor function impairments. In a study on rodents, the UC Irvine, UC San Diego and Harvard University team achieved this breakthrough by turning back the developmental clock in a molecular pathway critical for the growth of corticospinal tract nerve connections.