Merry Christmas
and
Happy New Year

From All Us Here at New Line Medical
Corporate Wellness Programs Yield Multitude Of Benefits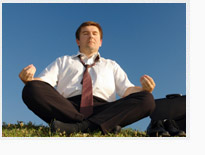 Since 1995, the percentage of Johnson & Johnson employees who smoke has dropped by more than two-thirds. The number who have high blood pressure or who are physically inactive also has declined-by more than half. That's great, obviously, but should it matter to managers?

FDA Panel Deliberates The Health Effects of Mercury in Dental Fillings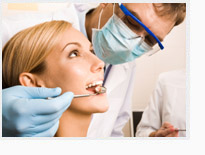 An advisory panel to the US Food and Drug Administration (FDA) concluded this week that there are no huge scientific flaws in the agency's 2009 finding that mercury-based dental fillings, known as dental amalgam, are safe for adults and children aged 6 years and older. However, at the end of its 2-day hearing, the agency's dental products panel recommended that the FDA look at more data...

Healthy Mouth Keeps You Healthy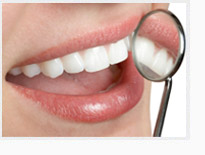 Researchers say that habitual inflammation from gum disease is associated with the development of cardiovascular problems such as heart disease, blockages of blood vessels, and even strokes. There are links between gum disease and health problems, so make sure you take good care of your oral health.

Magnesium May Reduce Risks of Sudden Heart Failure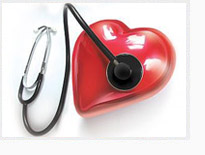 After multivariable adjustment for confounders and potential intermediaries, the relative risk of SCD was significantly lower in women in the highest quartile compared with those in the lowest quartile of dietary.

Lung Cancer Screen: A License To Smoke?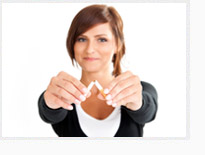 The findings in the European Respiratory Journal add to the debate over whether patients will perceive negative results in a lung cancer screen as a license to smoke or a chance to quit.