Louisiana State Board of Dentistry appointment announced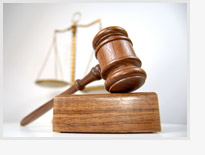 The Louisiana State Board of Dentistry is responsible for registering, examining, licensing, and regulating the practices of dentistry and dental hygiene.

According to the statute, the board is comprised of 14 gubernatorial appointments that are subject to senate confirmation. Three licensed dentists are appointed from the state at large, serving in seats A, B and C. One hygienist is selected from nominations certified by the secretary of the board and submitted to the governor. The remaining ten dentists are appointed from each of the nine board districts, which are established in the statute, with the Fifth Board District being represented by two members.

Prevent gum disease to keep lungs healthy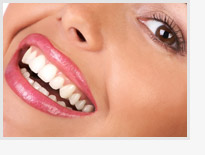 A new research suggests that maintaining periodontal health may contribute to a healthy respiratory system.

The new study says that periodontal disease may increase the risk for respiratory infections, such as chronic obstructive pulmonary disease (COPD) and pneumonia. These infections, which are caused when bacteria from the upper throat are inhaled into the lower respiratory tract, can be severely debilitating and are one of the leading causes of death.

Fluoride in drinking water: Will the EPA get tougher?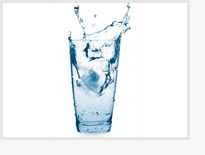 Environmental health groups are now looking to the U.S. Environmental Protection Agency to impose tougher standards on fluoride in drinking water, building on a decision Friday by the federal Department of Health and Human Services to lower the recommended level for the first time in nearly 50 years.

The HHS move came in the wake of a government study showing that about 2 out of 5 adolescents have tooth streaking or spottiness because of excessive fluoride. In extreme cases, teeth can become pitted.

Orange Juice Compound Assists Heart Health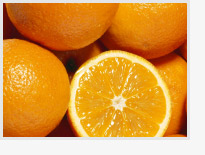 Although numerous human studies have shown consistent effects of some polyphenol-rich foods on several intermediate markers for cardiovascular diseases, it is still unknown whether their action could be specifically related to polyphenols.