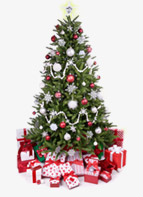 Merry Christmas
and
Happy New Year
From All Us Here at New Line Medical
Getting Your Teeth Cleaned May Help Your Heart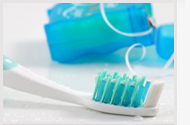 Getting your teeth cleaned may give you more than a sparkling white smile - it may give you something to smile about, like your health.

In a large study, people who had their teeth professionally scaled at least once every two years were 24% less likely to have a heart attack, compared with those who skipped the hygienist. Scaling cleans between the gums and the teeth.

Oral Health May Indicate Extent of Arthritis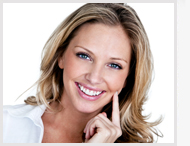 The condition of a patient's mouth could be linked to the severity of rheumatoid arthritis, researchers from the Netherlands suggested here at the European League Against Rheumatism meeting.

In reviewing records of 95 patients with rheumatoid arthritis, Elisabeth Brouwer, MD, assistant professor of internal medicine at the University Medical Center in Groningen, reported that 18% of the patients had severe periodontal disease and 32% had moderate periodontal disease.

"In a normal adult population, about 10%-15% of people have moderate or severe periodontal disease," Brouwer told MedPage Today at her poster presentation here. "We think that the increased inflammatory process that is occurring in the mouths of patients with rheumatoid arthritis may be playing a role in their disease."


Heart disease prevalence down in U.S.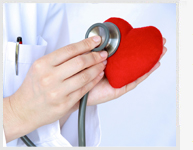 Heart disease prevalence in the U.S. has declined over the last five years, the Centers for Disease Control and Prevention reported Thursday.

The agency mined results from a large national telephone survey called the Behavioral Risk Factor Surveillance System to figure out how many people 18 years or older said they had coronary heart disease. The CDC researchers analyzed the data by age, sex, education, state and race/ethnicity and published their results in the Morbidity and Mortality Weekly Report.


Saliva may hold the key to diagnosing pancreatic cancer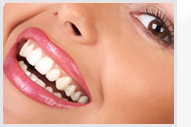 Apple founder Steve Jobs' recent death from pancreatic cancer focused attention on one of the fastest-spreading and deadliest malignancies for which there are no obvious red flags or screening tests.

New research in the journal Gut suggests that saliva - and the bacteria it contains - may hold the key to an earlier diagnosis of pancreatic cancer.