Loading Cart...
Call Us Today - 800-452-8909
SpheriChrome - Universal, Adaptive Shade, Nano-Hybrid Resin Composite
SpheriChrome - Universal, Adaptive Shade, Nano-Hybrid Resin Composite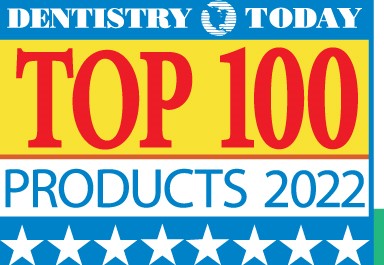 Light optical effect means no more color shade headaches.
A new award-winning colorless light cured composite is available by Oxford Scientific called SpheriChrome. This product virtually eliminates the need to shade match each restoration, saving significant chair time.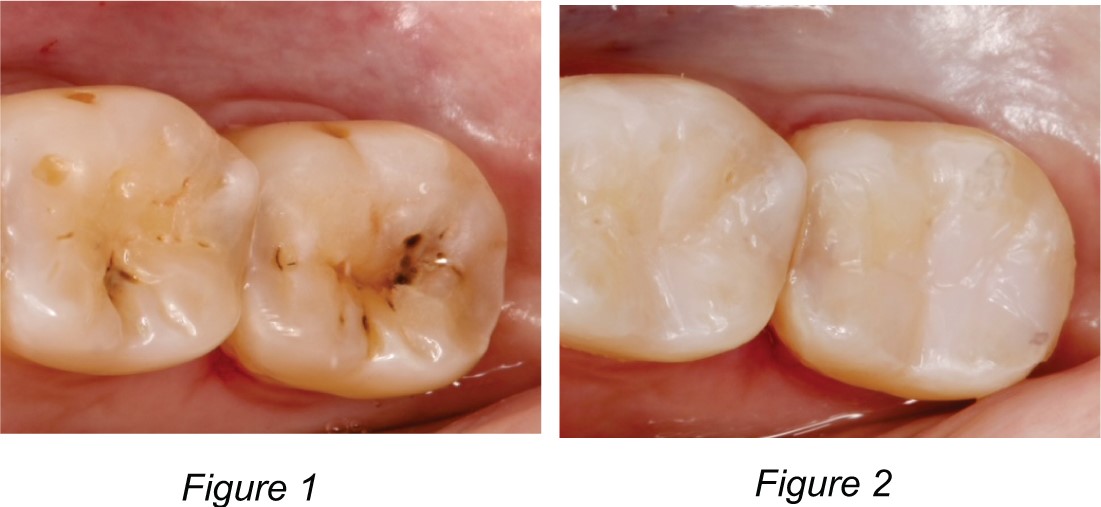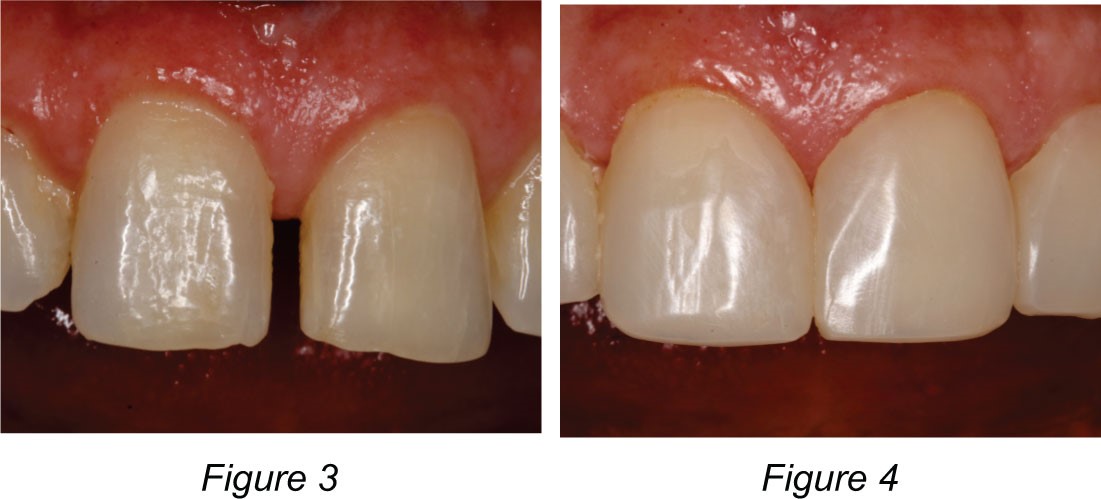 Case Report 1:
A patient exhibited wear and occlusal carries in her mandibular left first and second molars (Figure 1). SpheriChrome flowable was applied in several increments. The composite was contoured with a carbide finishing bur and polished with a composite polishing brush. The final result can be seen in Figure 2.

Case Report 2:
In Figure 3, the patient wished to have the central diastema closed so it was decided to place direct composite veneers for all four incisors. SpheriChrome Blocker was used only at the interproximal area between the central incisors. Regular SpheriChrome was layered over the entire facial surfaces of each tooth. The final result can be seen in Figure 4.

Case Report #3
In Figure 5 you can see that the patient had experience chipping and breakage of the two central incisors. With minimal preparation and a slight bevel, we were able to add Figure 5 Figure 6 Figure 7 SpheriChrome to restore the original shapes. A small amount of SpheriChrome Blocker was used at the mesial corner of the left central incisor and SpheriChrome regular was overlayed on the facial aspect and incisal edges. The final result is shown from the facial aspect in Figures 6 and 7

SpheriChrome Blocker is available for use when masking for tooth discoloration or extended Class III and IV cavities. SpheriChrome Blocker can also be used as a first layer for class I, II and V cavities.

13 Reasons Oxford SpheriChrome is a superior material
Hyper-Nano technology

Spherical fillers

Pigment free

Light optical effect for a great match with natural tooth substance

Low shrinkage

High gloss

High abrasion resistance

Reduces composite inventory

Saves time

Shade match before and after bleaching

Polishes easily to a fine gloss like a microfill

Flexible handling properties

Pre-warmable
SpheriChrome produces excellent restorations with less effort and fits easily into the everyday office procedure while delivering on claims to virtually eliminate shade matching. It saves time, yields improved restorations, reduces inventory, and increases patient flow in the office. Other factors such as wear, surface roughness, and shrinkage can also be considered for the short and long term appearance in the oral cavity. Tooth color can vary from patient to patient depending on their natural shade and lighting conditions.The determining factor for a successful restoration is the appearance as perceived by the patient and dentist under various conditions over time.
SpheriChrome Universal, Flow, Adaptive Shade, Nano-hybrid Resin Composite (2 x 1G Syringe + 8 Tips)
[ OX010-11-004 ]
SpheriChrome Universal, Adaptive Shade, Nano-hybrid Resin Composite (1 x 4g Syringe + 8 Tips))
[ OX005-10-007 ]
SphericBlock Resin Restoration for use with SpheriChrome ( 1 x 4g Syringe + 8 tips)
[ OX020-10-010 ]
SpheriChrome Universal, Adaptive Shade, Nano-hybrid Resin Composite (20 x 0.25G capsules)
[ OX001-10-011 ]
SphericBlock Resin Restoration for use with SpheriChrome ( 20 x 0.25 capsules)
[ OX015-10-012 ]