Loading Cart...
Call Us Today - 800-452-8909
ABCA Philadelphia
ABCA invites you to take part in an exceptional bone graft seminar in Philadelphia, PA on August 13, 2019. Augmentation procedures can be totally different from what you knew up until now. Come learn and join thousands of clinicians around the world that have already participated in the outstanding seminars on revolutionary bone cement concept
Minimally invasive surgical protocol
Augmentation without membranes
Graft placement and stabilization in less than a minute
True bone regeneration
Minimal complications with higher predictability
3 CE Credits
Location: The Notary Philadelphia Downtown Hotel
Date & Time: 08. 13. 2019 05:30PM ~ 10:00PM
Fee: $69 (Early Birds)
Dinner & Drinks Included
AGD Code: 690
Amos Yahav DMD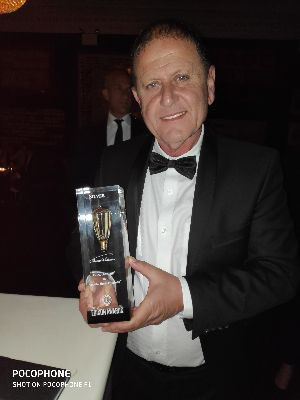 "Bone Graft Cement in GBR - Challenging the Status Quo"
Dr. Yahav, a brilliant clinician, out of the box thinker, the inventor of Bi-Phasic Calcium sulfate, Edison awards winner for 2019 innovation that changed reality in augmentation procedures, is highly experienced in the field of implant dentistry and oral rehabilitation.
The lecture will focus on how we can predict the outcome during the surgery, application of the BCS and suturing technique, how to minimally manipulate the surgical flap, keep it under tension but minimally invasive (not tension free as we used to) as to eliminate the muscle influence. Removing the muscle pull out of the equation results in almost no complication, less discomfort to the patient, and higher surgical predictability.
Robert D. Mogyoros D.M.D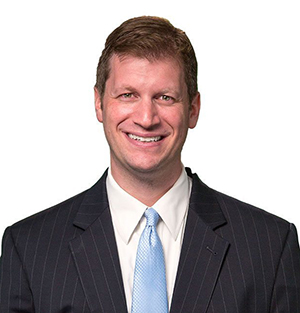 "New Ideas For Bone Cement"
Dr. Mogyoros is a diplomate of the American Board of Oral and Maxillofacial Surgery, the American Board of Dental Anesthesiology, and the American College of Oral and Maxillofacial Surgery. Dr. Mogyoros shares his knowledge with the future of dentistry at his alma mater, the University of Pennsylvania, where he serves as an Assistant Clinical Professor of Oral and Maxillofacial Surgery.
This lecture will focus on how using bone cements can augment some existing bone grafting techniques. It will also focus on the advantages of using bone cements for grafting in procedures such as All-on-4 and advance implant cases