Loading Cart...
Call Us Today - 800-452-8909
Cholestech Tests Cassettes - Alere
Cholestech Tests Cassettes - Alere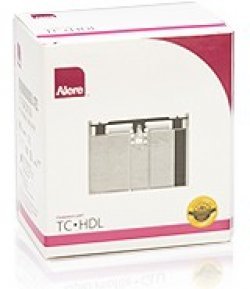 Alere is now abbott.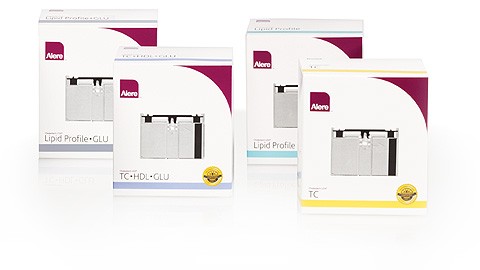 10 tests per box
Documents:
LDX CPT codes
Long-term Accuracy of Lipid Profiles Measured with CardioChek® Systems and the Alere Cholestech LDX® System
CTEC Engineered for Confidence Brochure.pdf
Benefits and Accuracy.pdf
The Alere Cholestech LDX® system is a simple, easy to use lab-accurate method to obtain a complete lipid profile and Coronary Heart Disease (CHD) risk assessment in just 5 minutes, testing:
For medical professional use only. This product cannot be purchased for personal or home use.
Cholestech Optics Check (For Daily QC Check)
[ 911-10228 ]
| | | |
| --- | --- | --- |
| | | |
TC - Total Cholesterol (10 per box)
[ 10-986 ]
| | | |
| --- | --- | --- |
| | | |
TC / Glucose (10 per box)
[ 915-10988 ]
| | | |
| --- | --- | --- |
| | | |
ALT / AST (GPT-GOT)
[ 900-12-788 ]
| | | |
| --- | --- | --- |
| | Product is on Indefinite backorder. | |
TC / HDL (10 per box)
[ 901-10987 ]
| | | |
| --- | --- | --- |
| | | |
TC / HDL / Glucose (10 per box)
[ 916-10990 ]
| | | |
| --- | --- | --- |
| | | |
Lipid Profile (10 per box)
[ 902-10989 ]
| | | |
| --- | --- | --- |
| | | |
Lipid Profile / Glucose (10 per box)
[ 917-10991 ]
| | | |
| --- | --- | --- |
| | | |