Loading Cart...
Call Us Today - 800-452-8909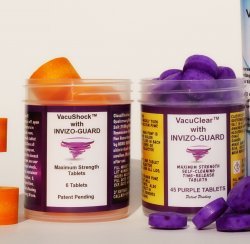 Have Poor or Low Suction?
Don't spend thousands of dollars for a new evacuation system!
TriCom Dental Products "Top Product" by CR Foundation!

See also Clinicians Report July 2014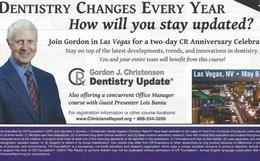 84% of CR Evaluators rated kit exellent or good.
VacuShock and VacuClear
V
acuShock tablets are used initially and every three to four months to remove build-up and deodorize suction lines.
VacuClear tablets are placed in the solids collector of each dental unit each week for continual self-cleaning.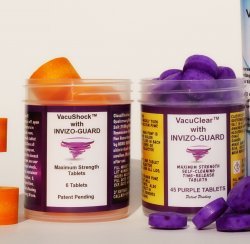 VacuShock
VacuShock™ Tablets: A maximum strength, large orange tablet used for initial cleaning and sanitizing of your vacuum system. Used every 2-3 months.
VacuShock™ will break up and remove old aged buildup time has allowed to develop deep in vacuum lines. Non-Toxic, Non-Corrosive , and Non-Foaming.
Releases a concentrated, anti-microbial agent, removing biofilm, fluorides, amalgam, hard water deposits, and all cross-contamination leaving your vacuum-lines like new!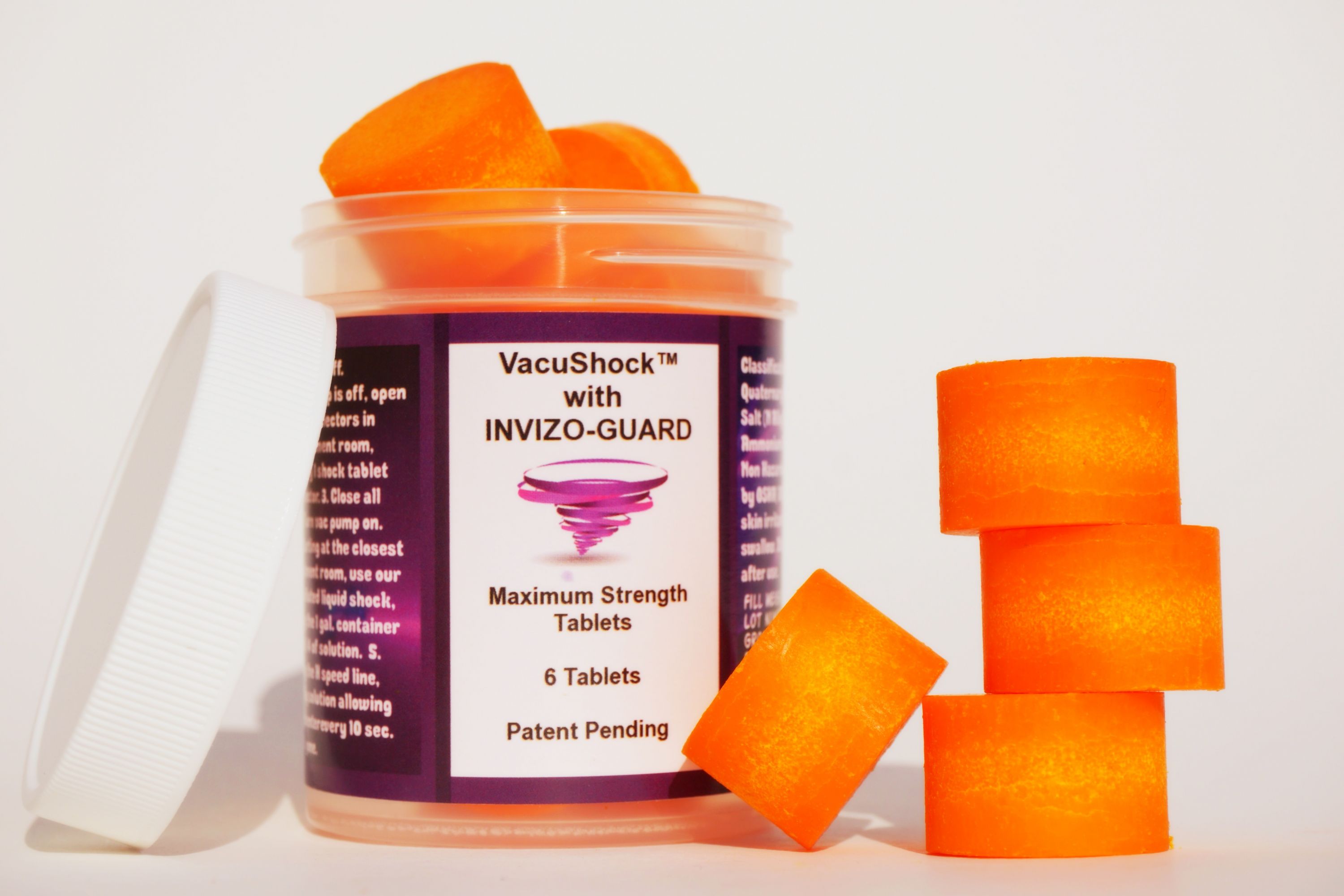 VacuClear
Self-cleaning, time-released, state of the art tablets. Used once or twice a week. Cleans vacuum-lines as you work on each patient. No more rinsing after each patient to keep up with CDC regulations, no more end of the day cleanings-for good!