Loading Cart...
Call Us Today - 800-452-8909
Sharps Compliance TakeAway Recovery System
Sharps Compliance TakeAway Recovery System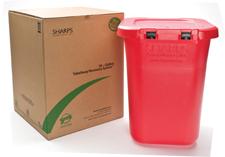 30-Gallon TakeAway Recovery System
A versatile and cost-effective solution for the proper management of used healthcare materials including sharps containers. The new and larger system eliminates the need for a costly pickup service. When ready, simply use the included pre-paid return packaging to ship back to Sharps Compliance for proper treatment.
Advantages:
Reducescostsbyasmuchas50%or more

Is proven,convenient,and easy to use

Offers online tracking and proof of destruction

Confirmation via Sharps Tracer®
Features:
Hinged lid for easy operation

Embedded safety clasps for storage

Molded handles for easy carrying

Leak-proof and puncture resistant

Locking pin when ready to return for treatment

Made in the USA
Accommodates your existing sharps containers.
Holds up to 50 lbs. of both sharps containers and used healthcare materials.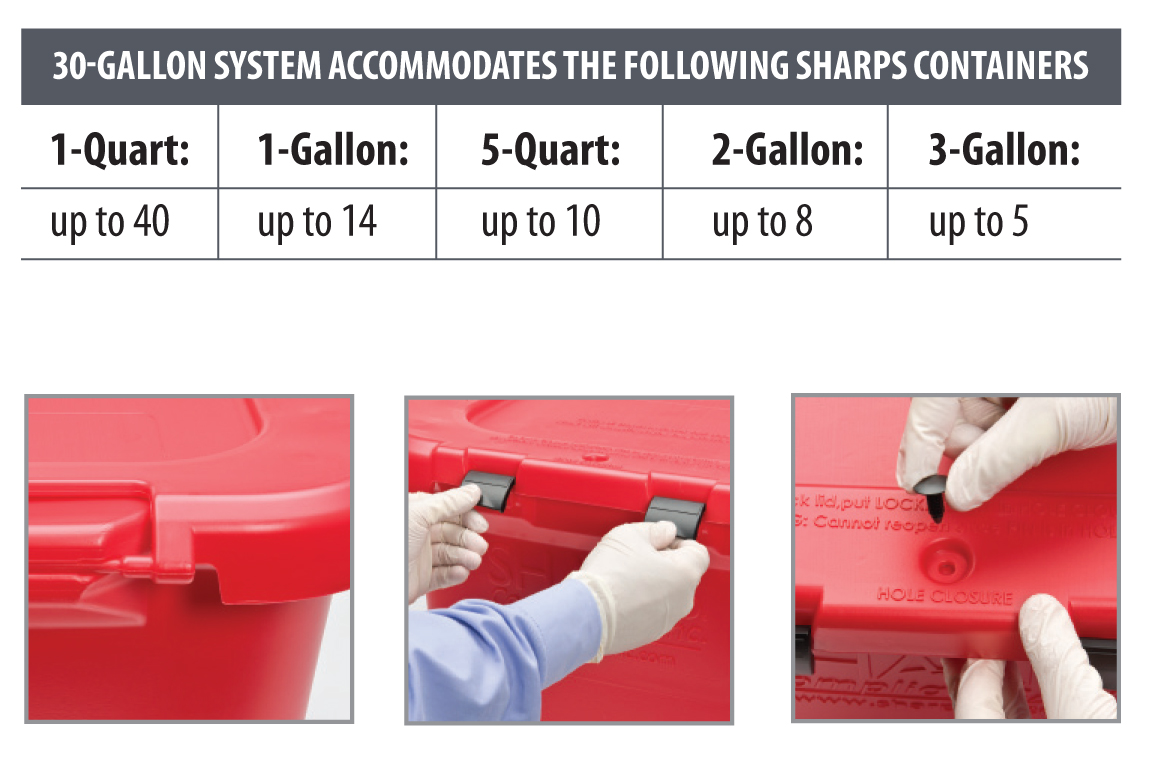 20-Gallon
[ SBM20-80020 ]
30 Gallon
[ SBM30-80020 ]