Loading Cart...
Call Us Today - 800-452-8909
Cholestech LDX Accessories - Alere
Cholestech LDX Accessories - Alere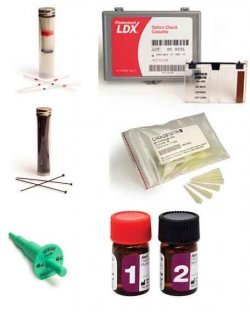 CHOLESTECH LDX® SYSTEM PROMOTION 2022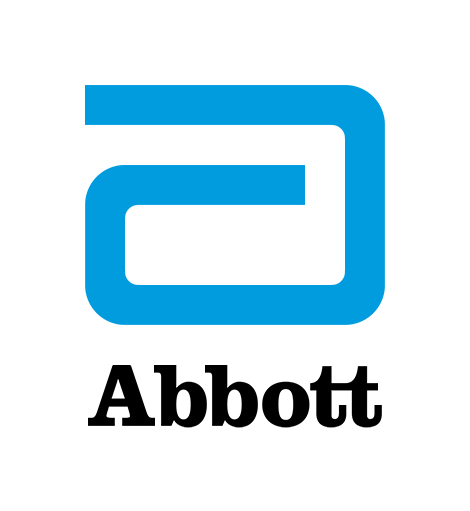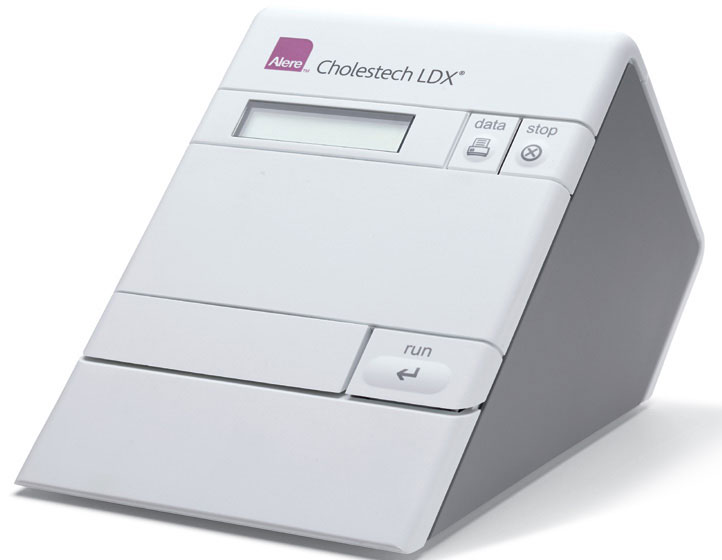 OFFER
PURCHASE ONE OF THE FOLLOWING:
(Offer 1) 40 boxes of Lipid Profile·GLU Cassettes (item #10-991)

(Offer 2) 50 boxes of TC·HDL·GLU Cassettes (item #10-990)

and receive

: an Alere Cholestech LDX® Analyzer (value of $1600)


Any discounts, rebates or other price reductions (collectively referred to herein as "discounts") issued to Customer may reflect discounts or other reductions in price within the meaning of 42 U.S.C. Section 1320a-7b(b)(3)(A). Customer may have an obligation to report such discounts to any State of Federal program that provides reimbursement to Customer for the items to which the discount applies, and, if so, Customer must fully and accurately report such discounts. Further, Customer should retain invoices and other price documentation and make them available to Federal or State officials upon request.
Alere is now abbott.

Cholestech Accessory Tray
[ AL01-91-401 ]
| | | |
| --- | --- | --- |
| | | |
Cholestech Multi-Analyte Controls 1&2 (1 vial each)
[ AL201-88773 ]
| | | |
| --- | --- | --- |
| | | |
Cholestech Capillary Plungers (50/vial)
[ 904-10311 ]
| | | |
| --- | --- | --- |
| | | |
Cholestech Pipette tips, Yellow (50ct)
[ 914-11010 ]
| | | |
| --- | --- | --- |
| | | |
Cholestech Capillary Tubes (Lipid) 40ul (50/vial)
[ AL100-52193 ]
| | | |
| --- | --- | --- |
| | | |
Xaihom Thermal Labels (400/roll)
[ AL108-26333 ]
| | | |
| --- | --- | --- |
| | | |
Cholestech Pipette, Green
[ AL150-13-014 ]
| | | |
| --- | --- | --- |
| | | |
Cholestech LDX Power Supply
[ 14-697 ]
RS-232 Adapter Kit
[ 10-958 ]
Cholestech Multi-Analyte Controls 1&2 (2 vials each) (ALT-AST & ALL Lipid Testing)
[ AL200-88769 ]
| | | |
| --- | --- | --- |
| | | |
Lipid/Glu Calibration Verification Material
[ AL225-88770 ]
| | | |
| --- | --- | --- |
| | | |
Cholestech LDX Carrying Case
[ 909-10973 ]
| | | |
| --- | --- | --- |
| | | |
ROM Upgrade Kit
[ 13-184 ]
Thermal Label Printer
[ 14-973 ]
| | | |
| --- | --- | --- |
| | | |