Loading Cart...
Call Us Today - 800-452-8909
CHOLESTECH LDX® SYSTEM PROMOTION 2022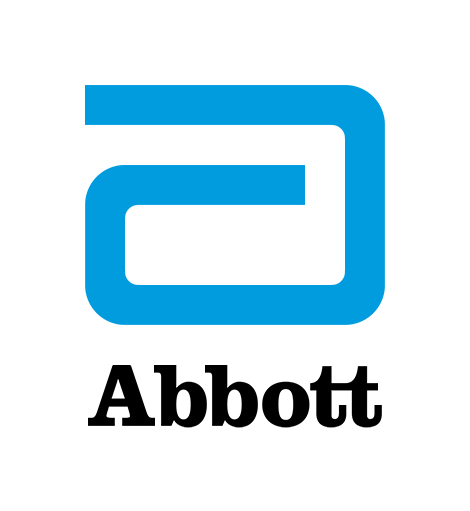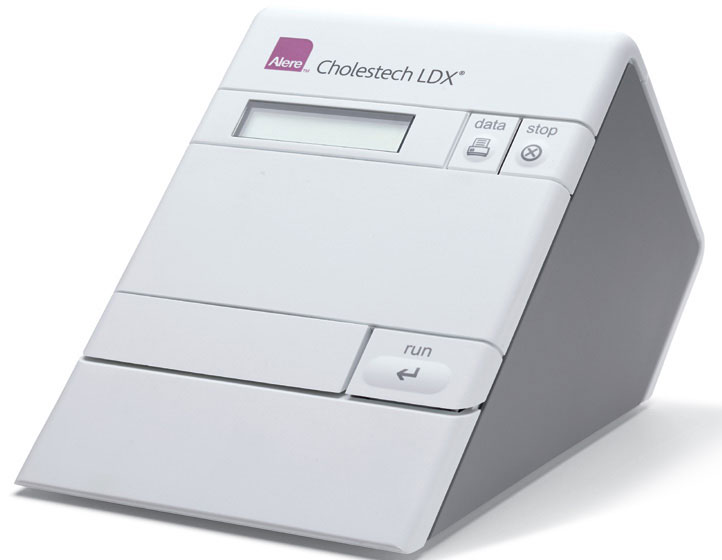 OFFER
PURCHASE ONE OF THE FOLLOWING:
(Offer 1) 40 boxes of Lipid Profile·GLU Cassettes (item #10-991)

(Offer 2) 50 boxes of TC·HDL·GLU Cassettes (item #10-990)

and receive

: an Alere Cholestech LDX® Analyzer (value of $1600)


Any discounts, rebates or other price reductions (collectively referred to herein as "discounts") issued to Customer may reflect discounts or other reductions in price within the meaning of 42 U.S.C. Section 1320a-7b(b)(3)(A). Customer may have an obligation to report such discounts to any State of Federal program that provides reimbursement to Customer for the items to which the discount applies, and, if so, Customer must fully and accurately report such discounts. Further, Customer should retain invoices and other price documentation and make them available to Federal or State officials upon request.

Alere is now abbott.
Accuracy, Portability and Better Patient Outcomes
INTRODUCING THE
CHOLESTECH LDXTM
BATTERY PACK
Get a lipid profile and glucose test anywhere, anytime.
With the Cholestech LDX
TM
Analyzer and its portable battery, youcan get accurate lipid profile results in 5 minutes without having to plug in to a wall outlet. This allows healthcare professionals to use the Cholestech LDX Analyzer for testing in various environments, such as alongside patients in the exam room or during community health and wellness events that lack easily accessible wall outlets.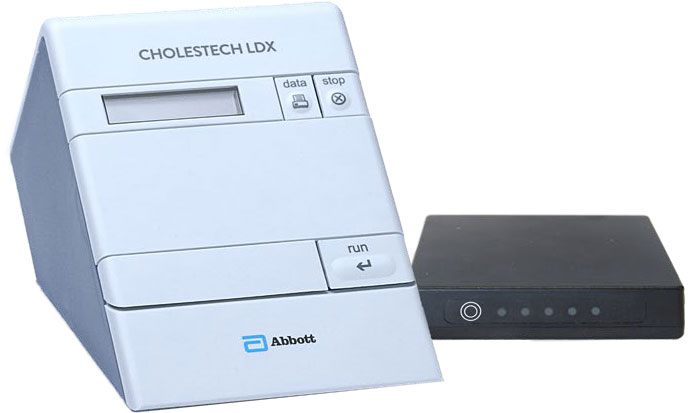 Rechargeable battery uses the same power cord that is available with the Cholestech LDX Analyzer
Size: 3.5 in × 4.25 in × 1 in Weight: < 1 LB
Designed to last 10 hours or 60 tests
Heart disease prevention begins at the point of care.
LDX BATTERY PACK MSDS
LDX BATTERY KIT QUICK REFERENCE GUIDE

Alere is now abbott.

The #1 Point-of-Care Lipid Testing System.
Results in 5 minutes from a fingerstick.
The CLIA waived* Alere Cholestech LDX® System empowers people to lead longer, healthier and more active lives by providing easy to use, accessible diagnostic tools and information to healthcare practitioners in over 77 countries. Efficient and economical point of care testing for cholesterol and related lipids, blood glucose and glycemic control, and liver enzymes serve as diagnostic tools that provide information for immediate risk assessment and therapeutic monitoring of heart disease, inflammatory disorders and diabetes.
High volume accounts and screeners
may be eligible for special pricing.

Cholestech LDX Loaners & Rentals may be
available upon request.

Call 1-800-452-8909 for details.
Cholestech LDX Lithium Ion Battery
[ AL250-55170 ]
Cholestech LDX System
[ 907-10-959 ]