Loading Cart...
Call Us Today - 800-452-8909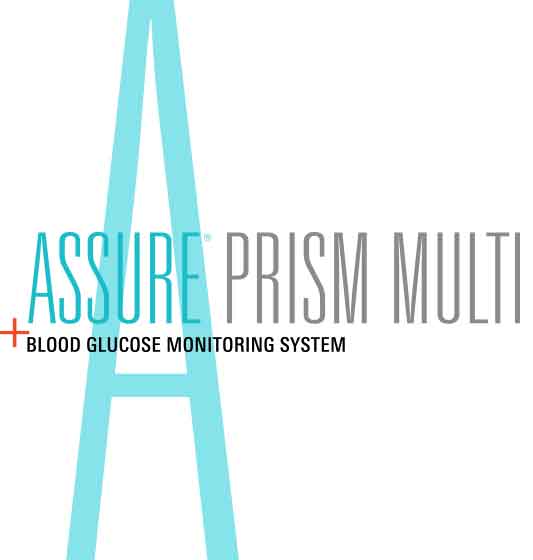 Fast and Accurate Blood Glucose Testing in an Easy-to-use Meter
FDA 510K for multi resident and multi patient use.
One in every three residents in long-term care have diabetes.
Nationally, it costs an additional 14 billion dollars each year to care for these residents compared to residents without diabetes.
The Assure® Prism multi Blood Glucose Monitoring System
provides healthcare professionals with a fast, accurate and easy way to monitor their residents' blood glucose levels.
Reliable Diabetes Care
The Assure Prism multi Blood Glucose Monitoring System has a clinically driven design and advanced technology. This multi-resident meter complies with ISO 15197:2013 accuracy requirements.
Design features like a test strip that points toward the resident and backlit display are designed to make it easier for the healthcare professional to monitor a resident's blood glucose level.
Blood Glucose Testing Performance Focus
Test Results in 5 Seconds
Fast test results reduce downtime
Optimized Readout Display
Large, thick numbers are intended to improve readability
Compact Design
Small, lightweight design provides better portability
Assure® Prism Multi Blood Glucose Monitoring System Links:
Assure Prism Multi Meter
[ MP880-ARK530001 ]
Assure Prism Multi Control Solution (1 & 2)
[ MP885-ARK530006 ]
Assure Prism Multi Glucose Test Strips (50ct)
[ MP882-ARK530050 ]