Loading Cart...
Call Us Today - 800-452-8909
iScreen - Oral Fluid Cube Drug Test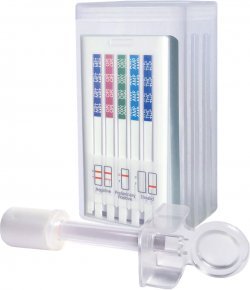 ORAL FLUID DRUG TEST T-CUBE®
Fast and convenient oral fluid drug detection for employment and insurance testing
10 drug configurations available for a fully customized oral fluid testing program
Saliva saturation indicator ensures sufficient specimen volume is collected
Eliminates need for gender-specific observation and limits adulteration and tampering
Drug test results at 5 minutes
LIMIT WORKPLACE SAFETY CONCERNS:
With numerous oral fluid drug test devices on the market, it is important that you select the one best suited for your particular setting and needs. The T-Cube® oral fluid drug test is intended for employment and insurance testing, and offers fast and convenient oral fluid detection for multiple drug assays. Oral fluid drug screening simplifies collection processes and protects against specimen tampering—allowing you to make informed decisions about substance abuse.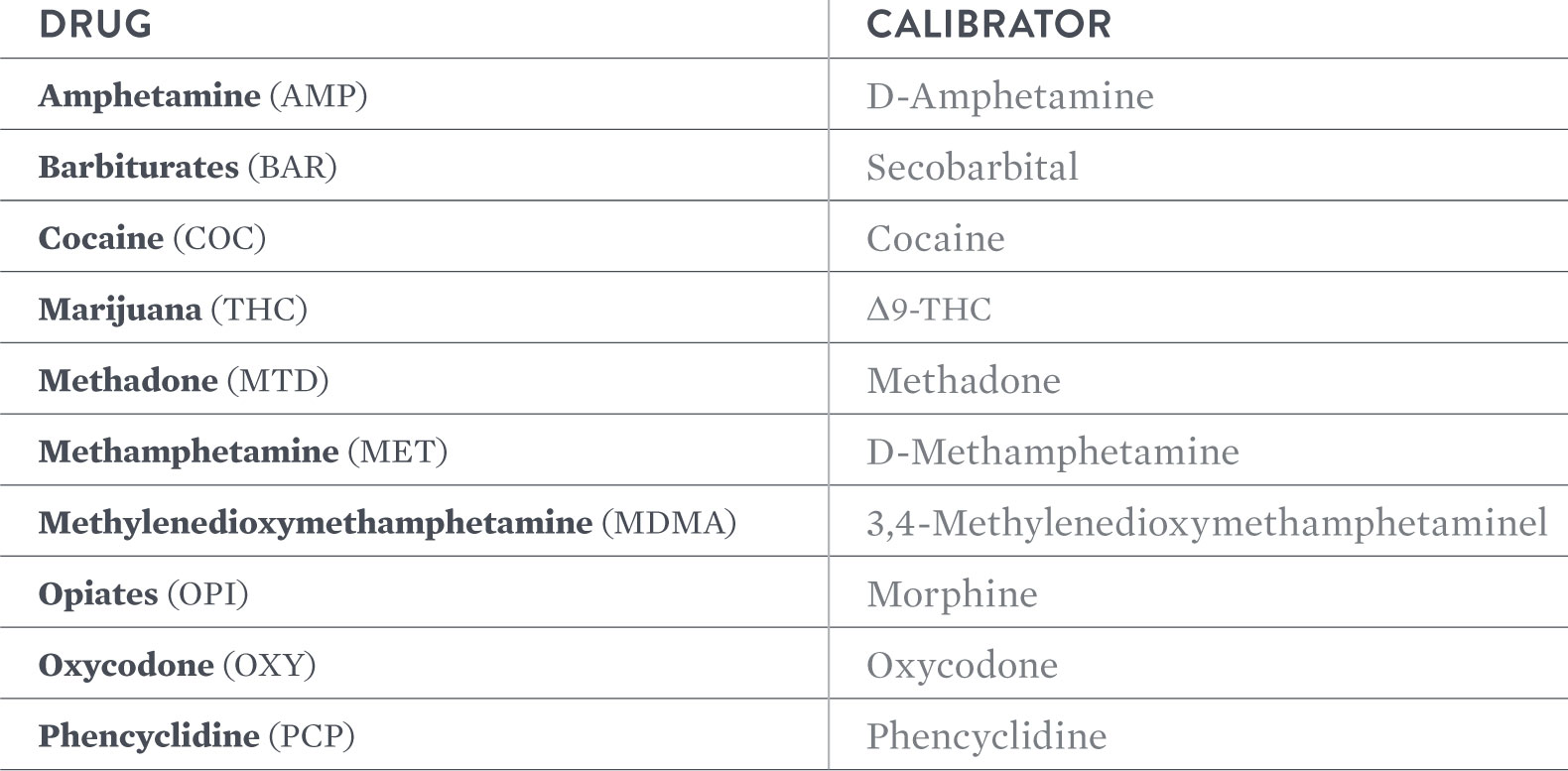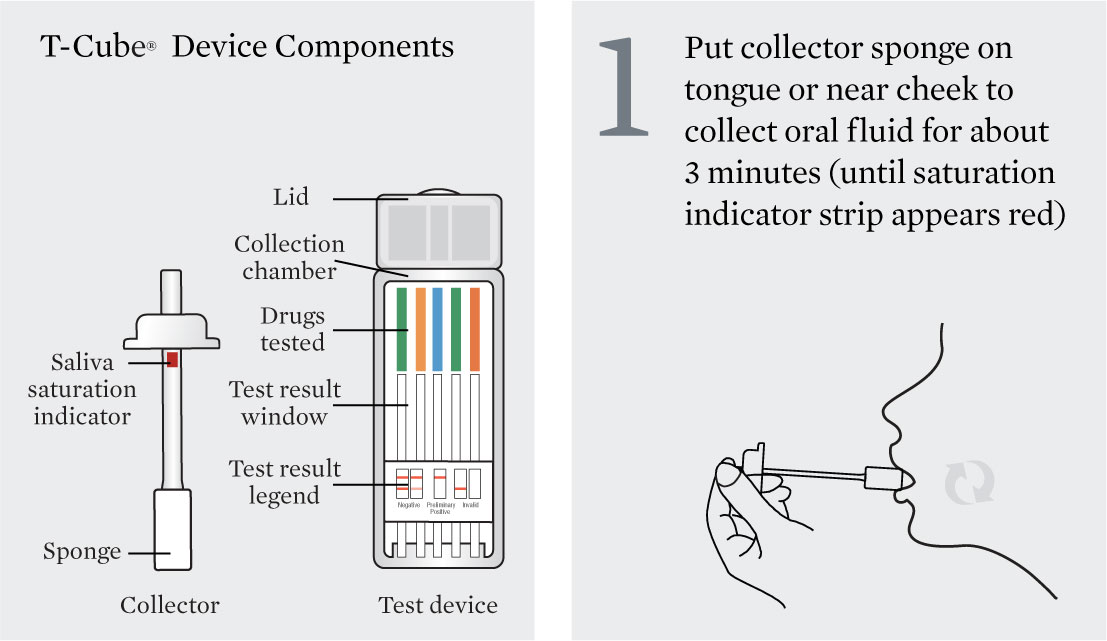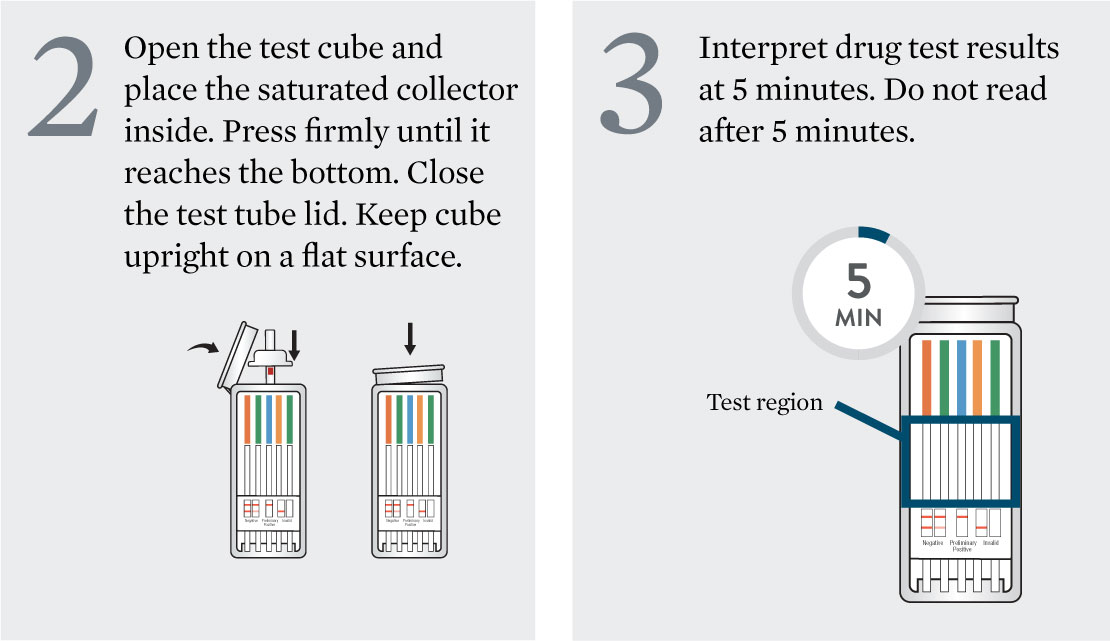 PRODUCT PROCEDURE NOTE: Refer to product insert for complete instructions, limitations, and warnings. For in vitro diagnostic use. For use in employment and insurance testing. The assay provides a qualitative, preliminary test result. A more specific analytical method must be used in order to obtain a confirmed result. Gas chromatography-mass spectrometry (GC-MS) or liquid chromatographytandem mass spectrometry (LC-MS/MS) are preferred confirmatory methods. Professional judgment should be applied to any drug test result, particularly when preliminary results are positive.
Links:
Collection and Testing Procedure
Product Insert
iScreen - Oral Fluid Cube Drug Test (25CT)
[ AL555-ABTOFCUBE01001A ]