Loading Cart...
Call Us Today - 800-452-8909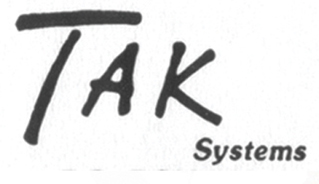 Bleaching Trays in a single visit!
Shake...& Pour Gypsum Composite
With a
Fast Set
Here is a gypsum composite that rapidly produces stone models for bleaching trays, mouth guards, night guards, temporary bridges, custom trays, and other tasks that require multi-office visits, now possible in a single visit. An instant stone model to save valuable chairtime and improve productivity for the dentist and the entire staff.
Features:
Pre-measured two-part kit consisting of powder (gypsum composite) and liquid (water-based activator)
Once mixed, provides a homogenous free-flowing mixture
Material requires no vibrator
Can be poured chairside
Produces rapid setting, bubble-free hard stone model
Two-minute working time
10-minute set time
A Perfect Stone Model Everytime!
Earth Stone, gypsum composite. Inject the supplied Liquid Activator into the closed powder container. Shake for 20 seconds and pour a perfect, creamy, bubble-free mix. Full working hardness in 10 minutes with a silky smooth, simi-gloss, epoxy like surface and a surface abrasion resistance significantly greater than yellow stone. Fast, clean, easy
No... bowls to wash
No... mess to clean
"It just got easier"
For professional use only. This product cannot be purchased for personal or home use.
Earth Stone (18ct)
[ TAK001-1901 ]