Loading Cart...
Call Us Today - 800-452-8909


New 30 Second Smile Platinum Features:
Patented 6 micro-brushes surround teeth to clense all surfaces... "The automatic car wash for the mouth"
Power Handle is ergonomically designed - Awarded American Foundation Ease Of Use Commendation.
2 Brushing Speeds: (promote health of gingiva and tooth enamel)
Restoration Speed I (850-900 strokes per minute) Restores gingival health by removing harmful biofilm to provide patients with a brighter, healthier smile.
Maintenance Speed II (1,00-1,200 strokes per Minute) Maintains and raises oral health to a new level of home oral care. Gums are healthy, pink and stipple; teeth are whiter/brighter, breath is fresher.
Induction charging system ensures optimim oral care with each brushing.
Smart Pressure Sensor shuts off the unit if the patient bites too hard, and will not continue brushing until the biting pressure is correct.
Your patients will simply bite n'guide to experience...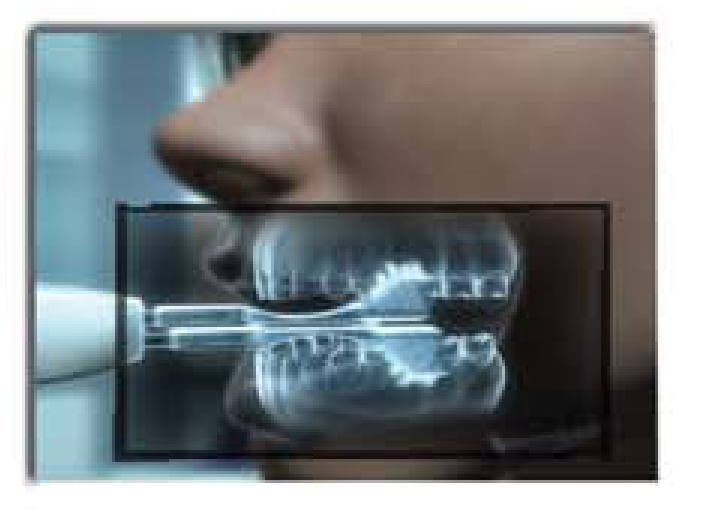 Patient Compliance is Now Safe, Fast, and Automatic!
"Most people brush for 30-45 seconds, and dont reach all areas. The 30 Second Smile makes what they do very effective no matter who is using the toothbrush...a child, an adult, or someone with a disability. Whoever picks up that toothbrush will have the bristles in exactly the right spot every single time."

-Trisha O'Hehir, RDH, BS, MS
Editorial Director, Hygienetown Magazine
Proper Brushing Techniques are Automatically Executed!
Proper pressure applied - automatic!

Proper bristle angulation - automatic!

Proper cleaning between teeth - automatic!

Proper brushing motion - automatic!
Additional Product Features:
Human error eliminated
Unique, peerless technology antomatically brushes upper, lower, inside and outside of teeth simultaeously.
Unique bristle trim
Multiple length bristle trim and angles for
ultimate between-teeth c
leaning. Short bristles contact tooth enamel surfaces, while long, teeth and gums, and along the gumline.
Trenching and abrasion are impossible
Patient does not have to apply any
pressure, between optimum pre
ssure is built in. This feature, along with the short stroke, makes abrasion and trenching impossible if used as directed.
Clinically proven safe and effective

Great for children, adults, elderly, and mentally or physically challenged patients.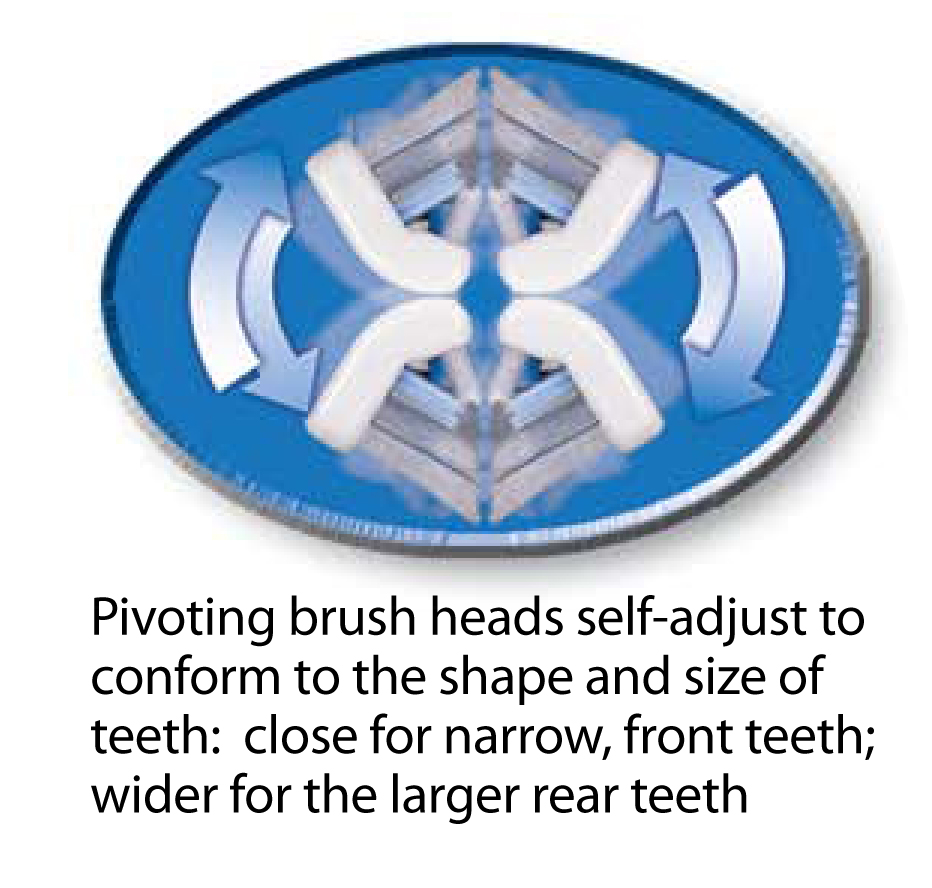 Testimonials

NEW ORTHO SPECIFIC BRUSH HEADS
NEW ORTHO SPECIFIC BRUSH HEADS


Dr. Joseph Nemeth video: "30 Second Smile Toothbrush Improves Oral Health"
Dr. Joseph Nemeth video: "30 Second Smile Toothbrush Improves Oral Health"



30 Second Smile Platinum:

1 Hydrabrush Power Handle
1 Pedestal Charging base
2 Brush heads (ultra soft/red + extra reach soft/blue)
1 Tongue scraper
1 Travel pouch



Articles:
Clinical Study
Hygienetown_Oct-2011
H
ydrabrush_Whitepaper.pdf
Xtra Reach Stadard Soft
[ HB005-EHEADER ]
Brush Head Standard Soft
[ HB015-EHEADSS ]
Brush Head Xtra Reach Ultra Soft
[ HB010-EHEADES ]
Brush Head Ultra Soft
[ HB020-EHEADUS ]
Kids Brush Head Ultra Soft Red Bristles
[ HB025-NHEADKUS ]
Ortho Brush Head Blue & White Bristles
[ HB030-NORTHO ]
Hydrabrush 30 Second Smile Platinum Electric Toothbrush 1 Ea.
[ HB002-PLATINUM ]