Loading Cart...
Call Us Today - 800-452-8909
FreeForm SE is today's most advanced "super-soft"nitrile formulation offering a latex-like fit and a feel no other glove can touch. Unlike conventional nitrile gloves, which tend to fit poorly and constrict, causing hands to work harder and fatigue faster, FreeForm SE works with you, continuously conforming to the contours of your hands as you move.
100 Gloves per box
(10 boxes per case)
Call for special pricing if ordering more than 50 cases
of any Microflex brand gloves.
X-Small
[ 301-FFS-700-XS ]
Medium
[ 303-FFS-700-MD ]
X-Large
[ 305-FFS-700-XL ]
Formulated from 100% lower modulus nitrile, contains no natural rubber latex. Featuring the strength, static resistance and chemical resistance of nitrile. Has excellent donning characteristics and textured fingers for enhanced grip control. Available in sizes Small through Extra Large.
100 Gloves per box
(10 boxes per case)
• Textured Fingers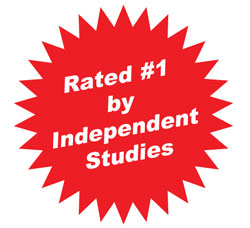 • Easy Donning
• Superior Sensitivity
• Not made from Natural Rubber Latex
• Anatomically Designed to Reduce Muscle Fatigue
• Powder-Free
• Excellent Barrier Protection
• Excellent Puncture Strength
• Excellent Chemical Resistance
100 Gloves per box
(10 bx. per case)