Loading Cart...
Call Us Today - 800-452-8909
As a previous user of our oral fluid testing solutions, we would like to introduce you to our new iScreen™ Oral Fluid Swab device.

We've made collections fast and easy with a streamlined design and a simple collection method. Make informed decisions with:
Results at 5 minutes

Streamlined easy collection

A common drug panel with an option to remove THC
With innovative features like a specimen saturation indicator, a gender-neutral design, and a unique swab collection method, the iScreen™ Oral Fluid Test Drug Screen Swab can be an excellent addition to your workplace screening program.
The iScreen Oral Fluid Test Drug Screen Swab can help you hire quickly to grow your drug-safe workplace.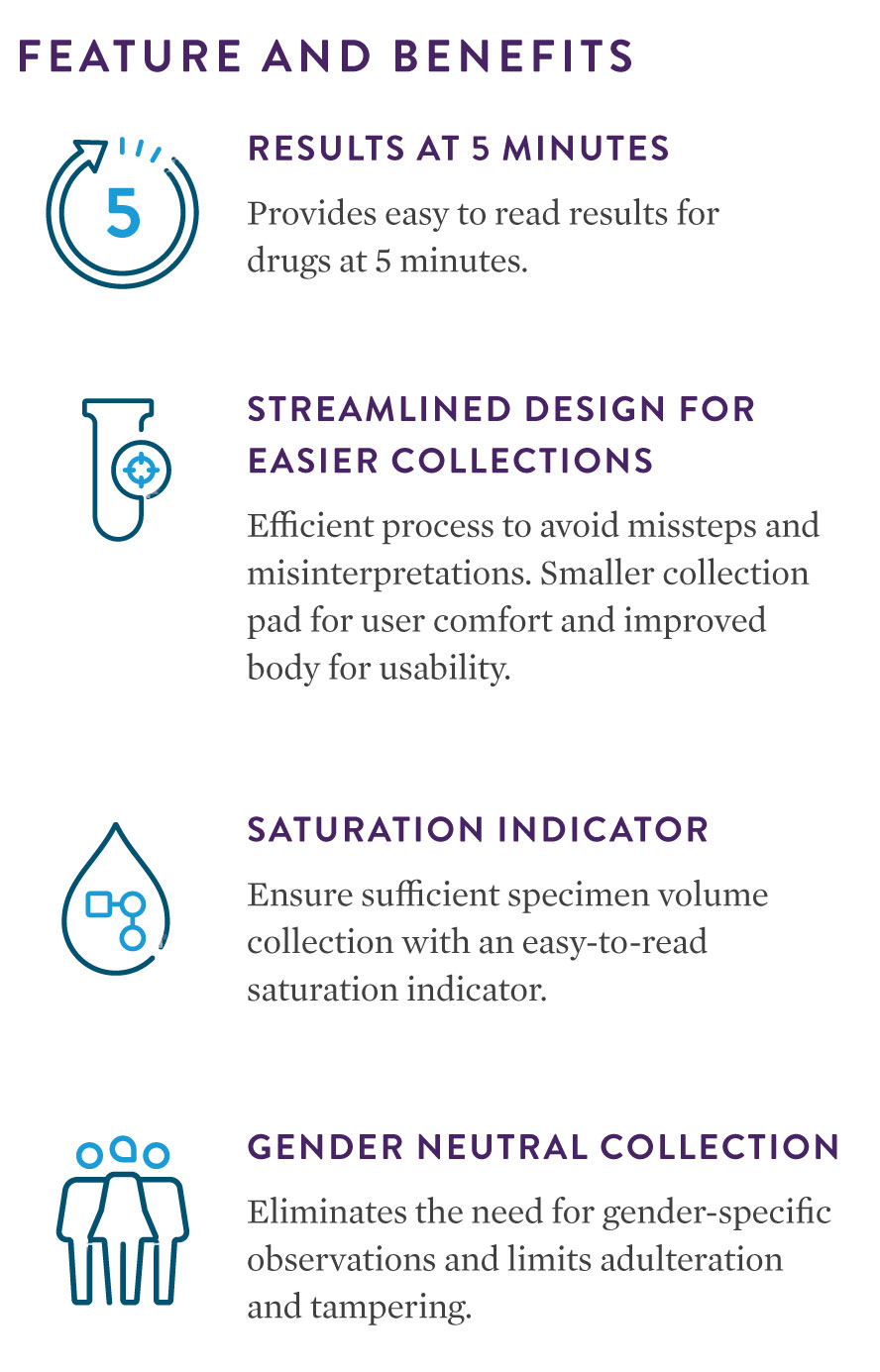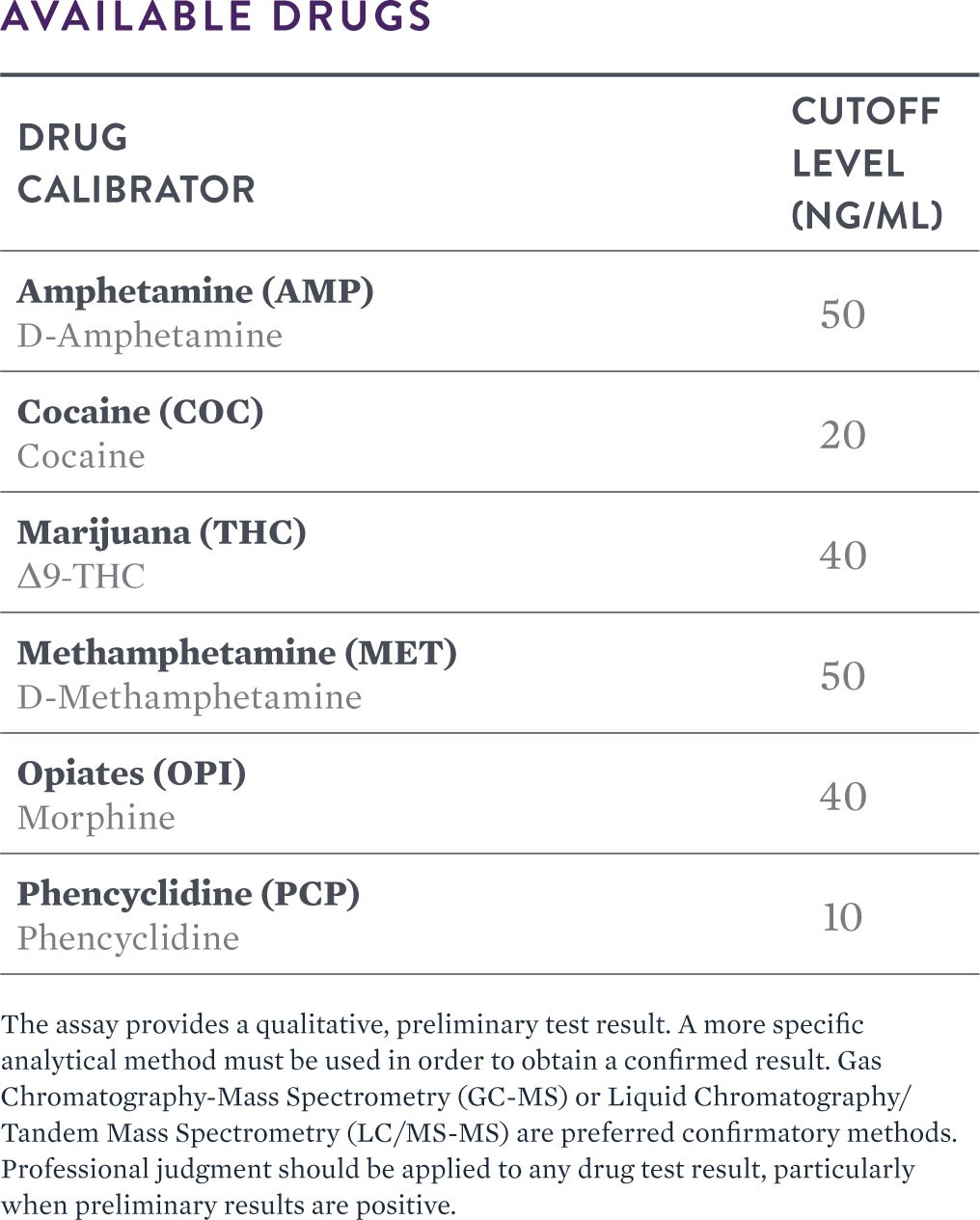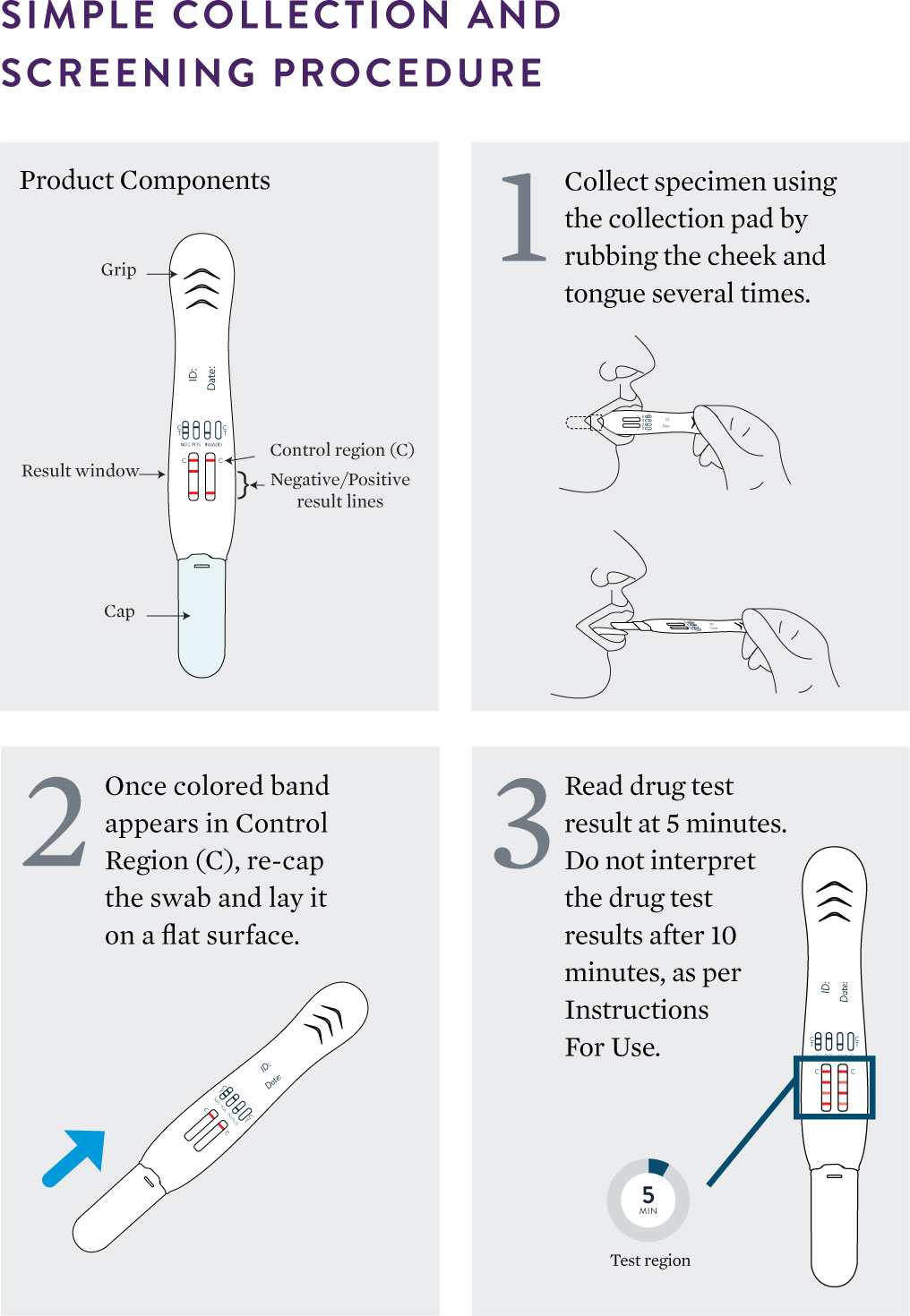 Link:
Instructions
iScreen Oral Fluid Drug Screen Swab (25ct) AMP50,COC20,MET50,OPI40,PCP10 (NO THC)
[ AL500-ABTOFSWAE0601A ]
iScreen Oral Fluid Drug Screen Swab (25ct) AMP50,COC20,MET50,OPI40,PCP10, THC40
[ AL551-ABTOFSWAE0601A ]