Loading Cart...
Call Us Today - 800-452-8909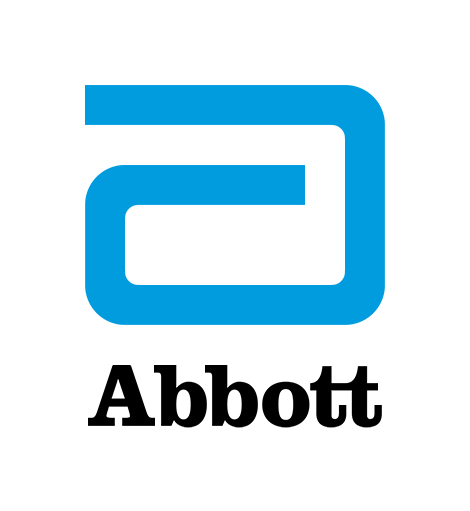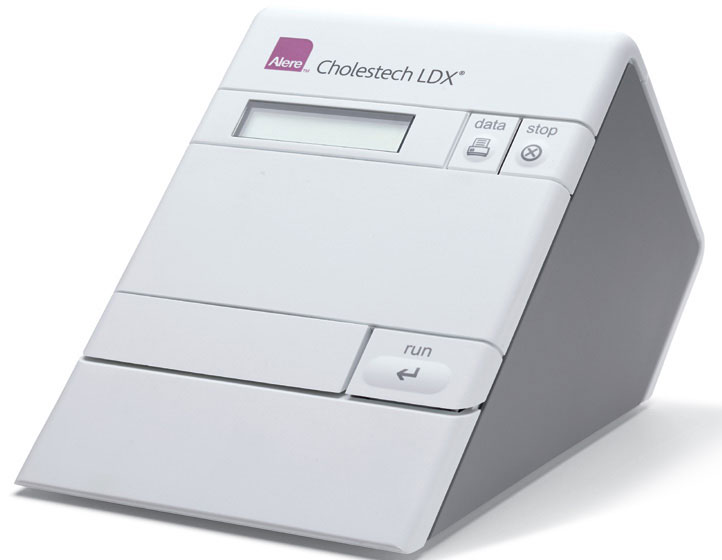 Any discounts, rebates or other price reductions (collectively referred to herein as "discounts") issued to Customer may reflect discounts or other reductions in price within the meaning of 42 U.S.C. Section 1320a-7b(b)(3)(A). Customer may have an obligation to report such discounts to any State of Federal program that provides reimbursement to Customer for the items to which the discount applies, and, if so, Customer must fully and accurately report such discounts. Further, Customer should retain invoices and other price documentation and make them available to Federal or State officials upon request.
Accuracy, Portability and Better Patient Outcomes
INTRODUCING THE
CHOLESTECH LDXTM
BATTERY PACK
Get a lipid profile and glucose test anywhere, anytime.
With the Cholestech LDXTM Analyzer and its portable battery, youcan get accurate lipid profile results in 5 minutes without having to plug in to a wall outlet. This allows healthcare professionals to use the Cholestech LDX Analyzer for testing in various environments, such as alongside patients in the exam room or during community health and wellness events that lack easily accessible wall outlets.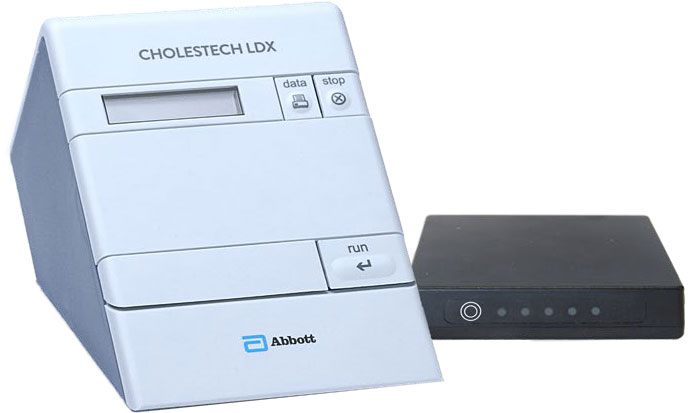 Rechargeable battery uses the same power cord that is available with the Cholestech LDX Analyzer
Size: 3.5 in × 4.25 in × 1 in Weight: < 1 LB
Designed to last 10 hours or 60 tests
Heart disease prevention begins at the point of care.
LDX BATTERY PACK MSDS
LDX BATTERY KIT QUICK REFERENCE GUIDE
CONFIDENCE IN RESULTS
Accurate, actionable results from the leader in point-of-care lipid testing.

The CLIA-waived Cholestech LDX™ Analyzer is engineered for confidence, providing accurate, actionable, and readily accessible results that have set the standard in point-of-care lipid profile, cholesterol, and glucose testing.
Market Leader
#1 choice of healthcare professionals used in thousands of physician offices, hospitals and wellness programs nationwide.
Rapid, Actionable Results
Rapid, accurate results provide immediate awareness and identification of cardiovascular and diabetes health risks in only 5 minutes.
Assured Clinical Decisions
Meets National Cholesterol Education Program (NCEP) performance goals for lipids with lab-accurate results

Certified by the CDC's Lipid Standardization Program (LSP) and Cholesterol Reference Method Laboratory Method Network (CRMLN) programs (the lipid testing accuracy standards)
Results are Easy to Obtain
Fingerstick sampling and small sample size (40μL) makes results less painful and time consuming, and easy to obtain.
Eliminate Errors with Automated Checks
Unique safeguards, automated checks and calibrations help ensure analyzer integrity and accurate results and eliminate user error.
Simple 3-Step Testing
Testing full lipid profile and glucose is as easy as 1, 2, 3:
Perform a fingerstick and collect the sample with a capillary tube within 10 seconds.
Dispense the sample into the test cassette.
Insert the cassette and press the RUN button.
Cholestech LDX Demo Module 1 - The System Overview
Cholestech LDX Demo Module 2 - Installation
Cholestech LDX Demo Module 3 - Set-up & Configuration
Cholestech LDX Demo Module 4 - Optics Check
Cholestech LDX Demo Module 5 - Running QC
Cholestech LDX Demo Module 6 - Prepare to Test
Cholestech LDX Demo Module 7 - Running a Fingerstick
Cholestech LDX Demo Module 8 - Running Venous WB Test
High volume accounts and screeners
may be eligible for special pricing.

Cholestech LDX Loaners & Rentals may be
available upon request.

Call 1-800-452-8909 for details.
Cholestech LDX Lithium Ion Battery
[ AL250-55170 ]
Cholestech LDX System
[ 907-10-959 ]