Loading Cart...
Call Us Today - 800-452-8909
CareStartTM
COVID-19 Antigen
A Rapid POC Test
Due to the highly contagious nature and global health crisis, SARS-CoV-2 has been designated as a pandemic by the World Health Organization (WHO) and continues to have devastating impacts on healthcare systems and the world economy
including the U.S. To e ectively end the SARS-CoV-2 pandemic,
systematic screening and detection of both clinical and asymptomatic COVID-19 cases is critical.
As an intended point-of-care (POC) designated test with a 10 minute processing time, CareStartTM COVID-19 Antigen Test allows e ective screening of COVID-19 infection on a large scale.
Features
Lateral flow assay

Rapid results in 10 minutes

Minimally invasive specimen collection (nasopharyngeal)

Intended at POC setting (i.e., in patient care settings) by medical professionals

Clinical Features
Detect SARS-CoV-2 nucleocapsid protein antigen

Identify acute infection with high sensitivity and

100% specificity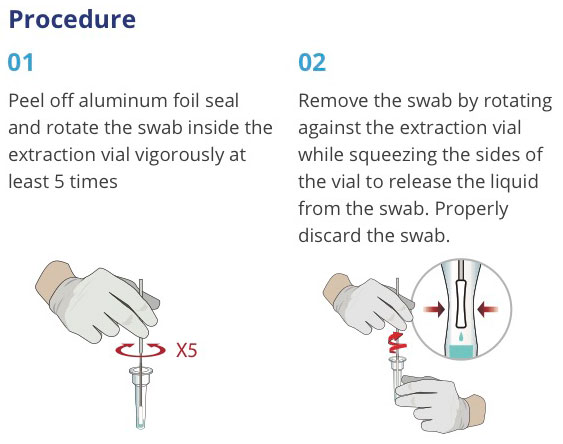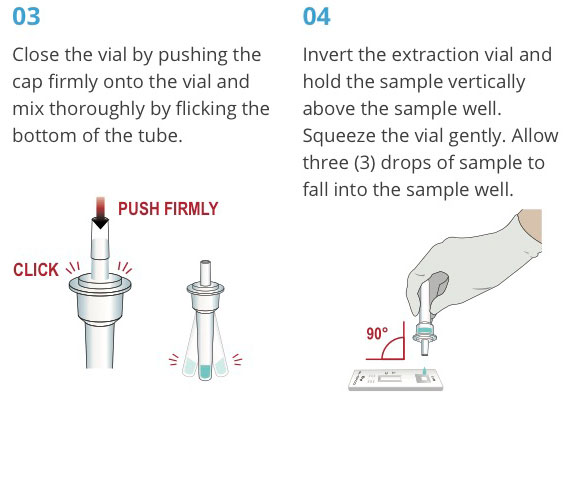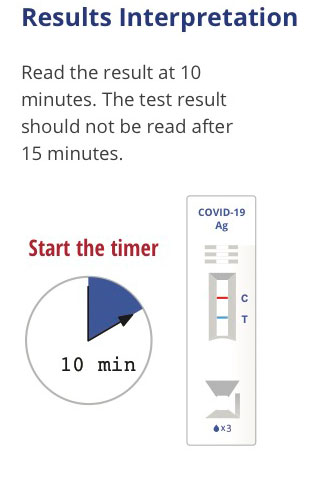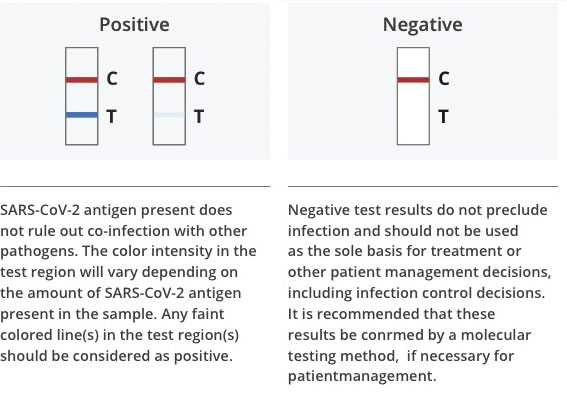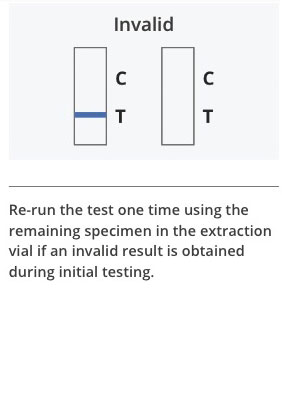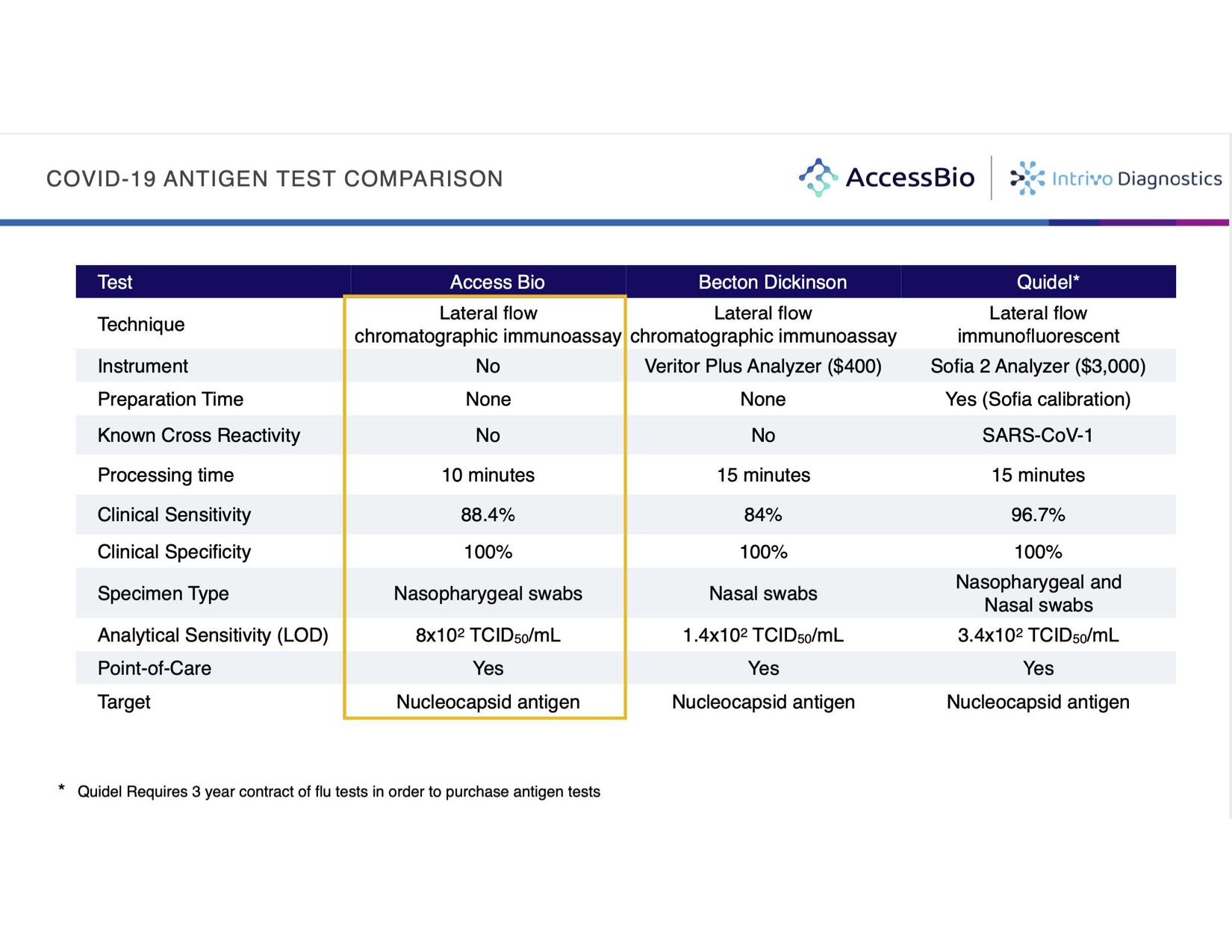 The CareStartTM COVID-19 Antigen test has not been FDA cleared or approved. This test has been authorized by FDA under an EUA for use by authorized laboratories and at the Point of Care by medical professionals. This test has been authorized only to detect the presence of the SARS-CoV-2 nucleocapsid protein antigen,, not for any other viruses or pathogens; this test is only authorized for the duration of the declaration that circumstances exist justifying the authorization of emergency use of in vitro diagnostics for detection and/or diagnosis of COVID-19 under Section 564(b)(1) of the Act, 21 U.S.C. § 360bbb-3(b) (1), unless the authorization is terminated or revoked sooner.
CareStart - COVID-19 Antigen - Rapid POC Test (20ct)
[ RCHM02072 ]
| | | |
| --- | --- | --- |
| | Call for Pricing. 800.452.8909 | |